We are always looking for driven people to join our growing team. If you are interested in a career opportunity in hotel brokerage we would look forward to hearing from you.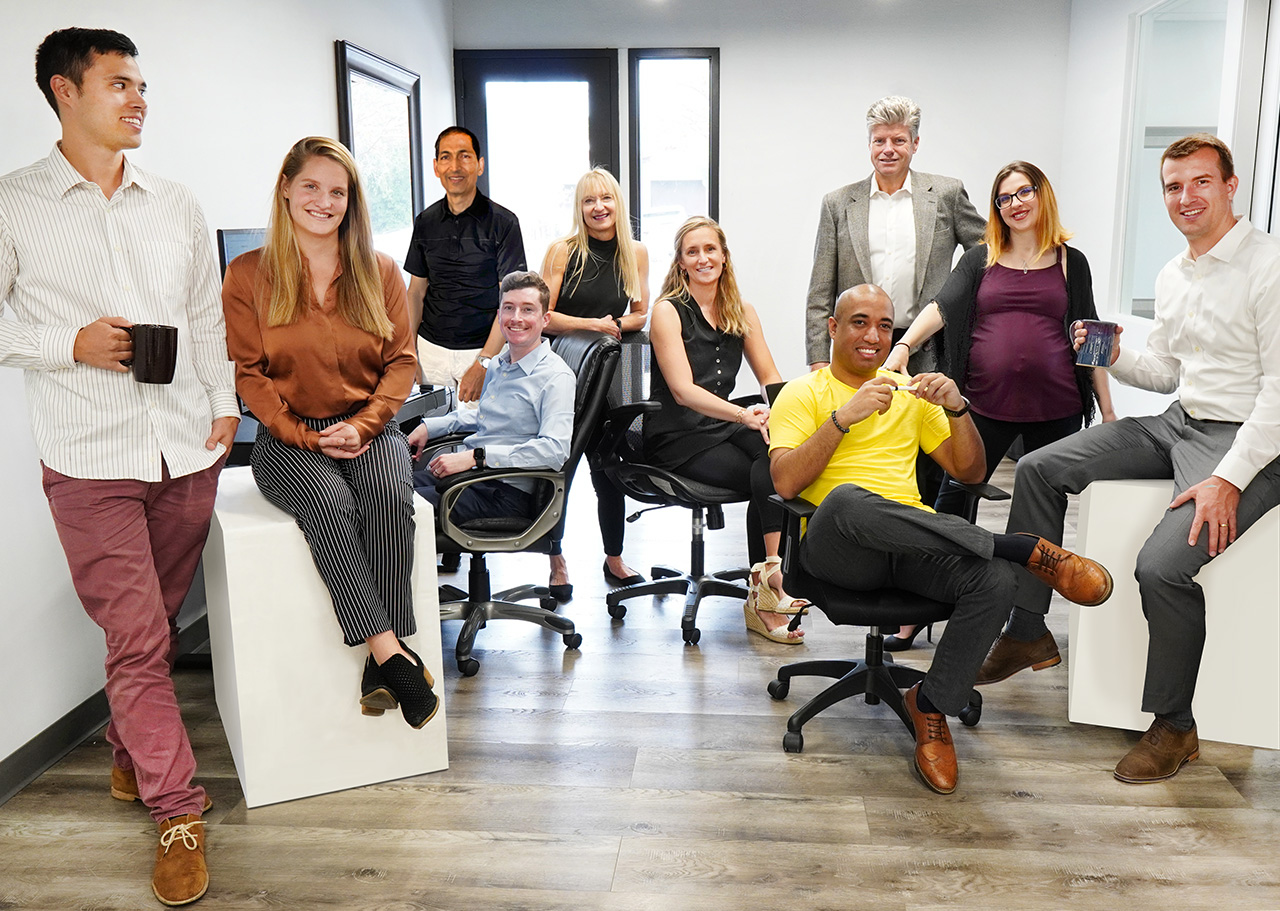 Amber is a leader in hospitality sales with over 1,000 client representations and more than $1 billion in transactions. We provide decades of hospitality expertise and transactional experience so our agents are able to build a solid foundation in the industry and deliver high satisfaction for their clients. Amber is a trusted household name within the hotel investor community and our agents are well-regarded in the industry.
With a nationwide reach our agents have limitless opportunities for new business. For those looking to break into the business Amber provides one-on-one professional development led by industry veterans. For those looking to grow their existing careers we provide support and marketing resources for you to thrive with us.
Amber consists of a strong team of 12 sales professionals founded on an ethics-first approach. We pride ourselves in being a benchmark of professionalism, experience and honesty in the brokerage business.
Our culture is highly cooperative and supportive of each other's success. We learn from each other's experiences and continually improve our craft as professionals.
It all comes down to our mission statement: "To give the highest level of guidance and support to families and investors, and to earn their trust so that they may more easily fulfill their hospitality investment aspirations."
Our Team,
Our Culture,
& Our Mission